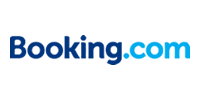 The only point I would comment on is that the service at breakfast wasn't wonderful. They seemed reluctant to come over and ask what I would like to drink. On one occasion I went without and on others I had to find someone to ask. Perhaps it was because I was on my own.The location was great and the hotel was spotlessly clean and nicely decorated. The bedroom was comfortable and pleasant. The choice of buffet breakfast was lovely and very appetising.
Reviewed by:
Valc
- Solo holiday
13-08-2015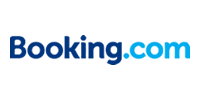 We did not like the shower first because you had to regulate the warm water with 2 taps,like it used to be years ago,so the problem is that you have the water to run all thr time,witch is water spilled.Then it was also running on the floor because the waterreceiver was half in and half out of the shower doors.It was a good hotel and we liked the place
Reviewed by:
Rita
- Couples holiday
04-07-2015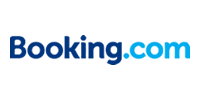 " "Very relaxing by the sea after touring by car""
The relaxed atmosphere and very helpful staff. The choice of a garden breakfast was a lovely added pleasure.
Reviewed by:
Gordon
- Couples holiday
19-06-2015